A student is nursing injuries in Makadara Hospital in Mombasa county after he was beaten by his teachers over eating extra chapatis that were meant for others who had not taken.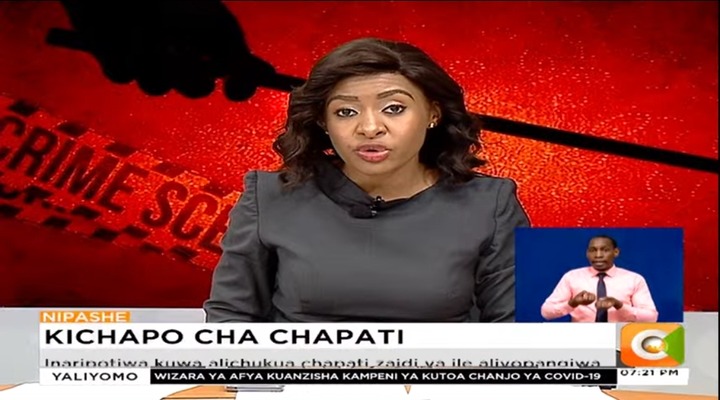 Reports indicate that Mwangi (the hospitalized student), was beaten after eating five chapatis instead of just one chapati. Action that made his teachers angry and punished him seriously.
It is reported that Mwangi, was beaten and never taken to hospital. Instead, Mwangi was being hidden in school by the same teachers as they tried to offer him first aid.