According to daily newspaper, Pay rise negotiations between Teachers service commission (TSC) and KNUT have resumed with the Union requesting an increment of 15 to 20% as per the agreement that was reached last year August.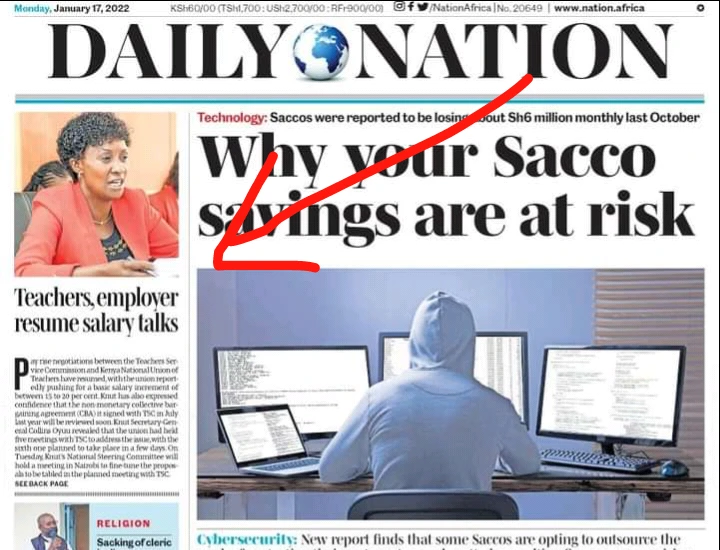 Teachers plays a major role in child development as learners spent a lot of time in schools as compared to being with their parents. TSC should consider making sure that all tutors are given sufficient amount of salary and provided with conducive working environment.
KNUT Secretary general Collins Oyuu  has maintained that everything is achieved through peaceful talk and not through demonstration that was witnessed in past generations.
All school heads are advised to be more careful in managing students especially as it approaches national exams so that candidates will prepare adequately hence avoiding unrests that result through fear of failing.
Thanks for reading Our article. Kindly share this information widely, drop your opinion in the comments section and you can as well subscribe to our website to keep updated .