The Directorate of Criminal Investigations is following up on the case of a form 4 student who was brutally murdered by a stranger. It is said that the girl left home and lied to her parents that she was going for a group discussion. Unfortunately, she was just trying to find a chance to go out and meet his boyfriend.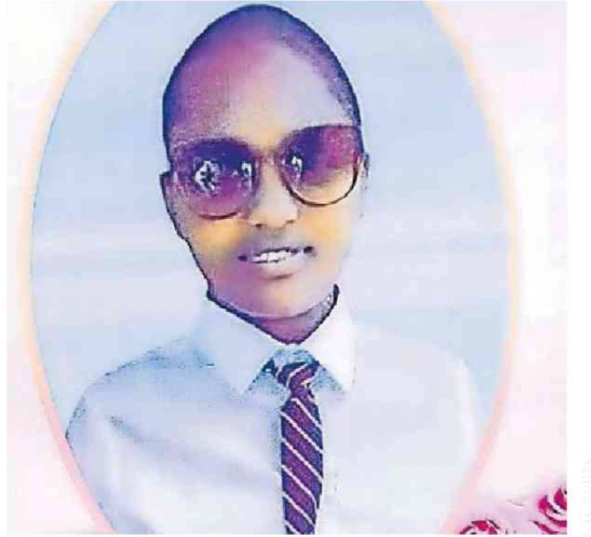 The two are said to have proceeded into the forest for hiking where they met their death. They were attacked by a stranger whose body was covered with mud. The stranger knocked Manyara into a ditch before going for his girlfriend. He attacked the girlfriend before he pulled the man too and injured him.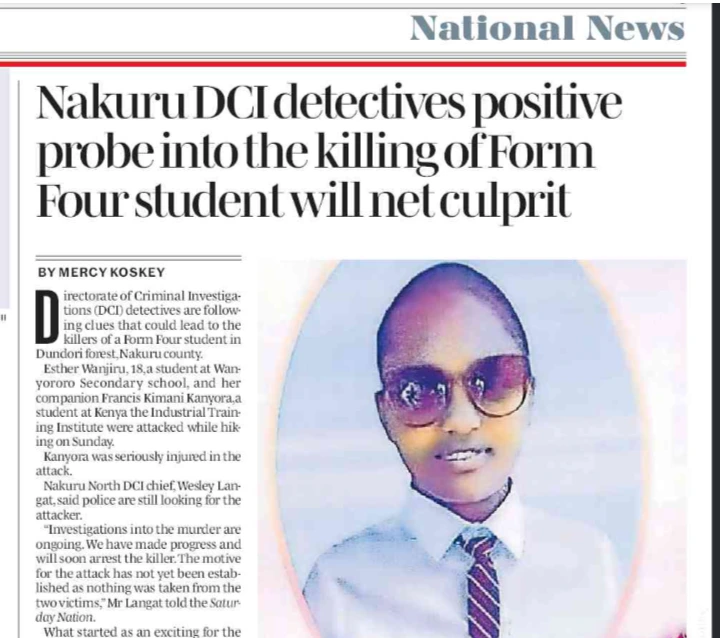 Wanjiru died while on the way to the hospital. Kenya tried to fight back but the man overpowered him. It is in this process is when the schoolgirl died after forging a school to go out for the day.