The president of the Republic of Kenya H.E. Uhuru Kenyatta is about to finish his term. He has been working day and night to ensure that he leaves a good legacy. Many Kenyans will remember him for the good work he has done such as improvement of infrastructure among others.
However, president Kenyatta's introduction of the new curriculum, Competency Based Curriculum, commonly known as CBC was not received well by many Kenyans. Some parents have been complaining that the curriculum is expensive.
Today, former Law Society of Kenya (LSK) president who is also vying for Westlands parliamentary seat ,Nelson Havi, has sent bad news to Uhuru Kenyatta's government. According to the senior counsel, CBC case will continue in September this year.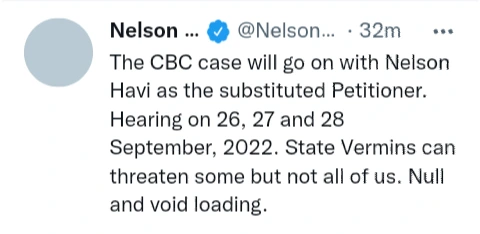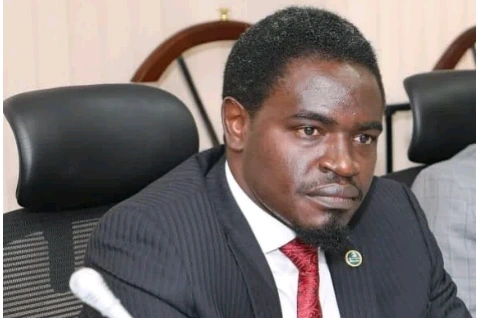 Havi said that the State has been treating some of them but not all of them will give up on what they are about to do. He predicted that it will be null and void. Grade 6 are expected to do exams in November before joining junior secondary School.